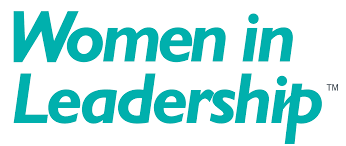 https://www.linkageinc.com/event/women-in-leadership-2023/?_hsmi=2592302...
. This isn't your typical women's conference. This immersive leadership development experience drives results and accelerates the advancement of women.
A conference designed for right now. Women leaders need options and flexibility—which is why WIL returns in 2023 as both an in-person and virtual conference! Choose the format that best fits your needs.
GET A GLIMPSE OF THE MAGIC OF WIL FOR YOURSELF
INDIVIDUAL IMPACT | Watch an on-demand conversation featuring 2023 Keynote Speaker Shannon Bayer and 2x WIL alum Marilu Galvez, who share insights on how to scale the hurdles to advancement. Watch Now.
ORGANIZATIONAL IMPACT | Discover the benefits of partnership by hearing from the organizations that rely on WIL to advance their women leaders. Watch these pre-recorded sessions to gain insights from partner organizations, including Kaiser Permanente and Parexel, and U.S. Bank and McKesson.
WHY WIL IN 2023?
The hurdles to advancement in the workplace for women have never been greater, with burnout at an all-time high. Women leaders need support at this critical moment. WIL empowers women with the community and insights they need to thrive.
Designed for individual women leaders or groups of women leaders from an organization, the Women in Leadership Institute is the experience of a lifetime.