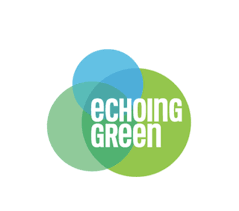 https://philanthropynewsdigest.org/features/commentary-and-opinion/patie...
Tiffany Thompson
February 6, 2023
Data tell us that 90 percent of startups fail. This is not because of a lack of innovation or impact potential but simply a lack of will from investors to stay with early-stage entrepreneurs for the long haul. In the business sector, venture capital has clearly been pulling away from supporting Black businesses, while traditional forms of financing have been historically and still are currently more difficult to obtain. And Black-owned companies are half as likely as white-owned firms to receive the full financing they seek. For early-stage social enterprises, particularly those led by women and Black, Indigenous, and other leaders of color—who statistically have less financial runway—patient forms of capital can be the deciding factor between an organization surviving or dying on the vine.
The term "death valley curve" was initially coined among venture capitalists to describe the critical period during which a startup has depleted its initial invested capital but has not yet generated enough revenue to be self-sustaining. Its impact on social enterprises can be devastating. During this challenging juncture, the organization tries to  survive by raising more capital or generating income before the initial investment runs dry. Many social innovators scrape by to keep the impact alive, even as dollars dry up.
Complete the reading on https://philanthropynewsdigest.org/features/commentary-and-opinion/patie...