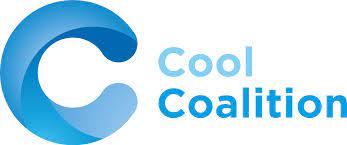 Urban nature-based solutions (NbS) are a powerful tool to cool cities and reduce extreme heat risks for urban-dwellers around the world. The cooling benefits of NbS are well documented, but they need to be better recognised and leveraged to accelerate and scale up investment and implementation. The Challenge's global objectives are: 
Demonstrate urban nature-based solutions' ability to mitigate the urban heat island effect, avoid emissions, and reduce energy demand

Drive finance for replication and upscaling

Send a demand signal to project developers and financiers
Challenge participants (municipalities, groups of municipalities, or regional governments) will pledge to increase or enhance the proportion of high-quality nature-based cooling solutions within their cities by 2030, with demonstrable progress by 2025. To achieve the pledge, Challenge participants set a quantitative target (i.e., the area or percent of NbS to increase), a funding target (i.e., the amount of budgetary resources they will spend on NbS), and at least three implementation (policy, finance, or technical) actions.
INTERESTED IN THE CHALLENGE OR MAKING THE PLEDGE?