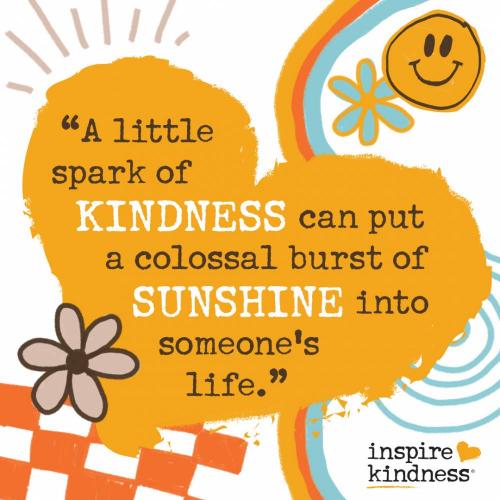 Recently I was walking and came upon an older woman, Josephine, sitting in her doorway, with her neighbors gathered around. Apparently, the woman had tripped because some of the lights in her bedroom were out and she wasn't able to see where she was going. She was calling out for someone to call the paramedics to help her up (although those gathered around could have done this without a problem). The paramedics arrived, and were visibly frustrated that none of the people around had helped the woman up and said that next time we could do this ourselves—apparently, they come out often for this same call.
In some sense this seemed to be a call for connection with others as Josephine told me that she doesn't get out of the house much. I had never met any of these neighbors before. The one neighbor who called the paramedics lives across the street and had heard Josephine crying out for help. Another neighbor was with the woman but soon left after many of us arrived. Another neighbor June and her granddaughter also had been walking and stopped by to help. They ended up loaning some battery-powered lanterns to Josephine as her room, except for a closet light, was still pretty dark. However, the woman who lived with Josephine, as I came to find out, was in the shower the entire time. For me, I became a bit more connected to who was living in my neighborhood.
A few days later I received a call from a neighbor of Josephine saying that I had left something at her home. I went by and it turned out it wasn't anything I had left, but something June and her granddaughter had left. So, I delivered it to them.   This was another opportunity for connection and helping others.
I knocked on the door and was invited in. We sat down on opposing couches and started to talk. She had recently moved to the area but said with tears in her eyes, that her husband had died in September. The granddaughter, a person with disability, was living with June. I offered to help her and told June and her granddaughter about all of the adapted sports that I'm organizing through SoCal Adaptive Sports.  As things turned out June and her granddaughter are coming on a hike with us and also attending a dance party!
There are many lessons that I've learned from these short encounters. No matter how we perceive things we are infinitely diverse and paying attention to this in how we engage in the world seems to be very important. I think that it's vital to approach our families and neighbors with kindness and not just save this for our dear chosen friends. This is not something which is simple as we all have our built-in biases and prejudices. But understanding is key to being more patient and having empathy for all.
In keeping with kindness and understanding I also wanted to write about some things that I've been thinking more about. During the holiday season people seem to be more generous and open to vast possibilities in life, more so than during the rest of the year. Someone I know recently told me that he has been laid off from his job with his last day being December 9. What will the holidays mean to him though? Will he also be able to see the possibilities that lie before him?
This year I've paid particular attention to the holiday decorations that business and offices display around the community. Rarely do I see any mention of Chanukah or Kwanzaa. Of course, Christianity is the dominant religion in the US (with 74% of adults being Christian), but given our focus and celebration of diversity I wonder why other holidays aren't acknowledged very much.
I decided that in order to show more diversity I would purchase some Chanukah and Kwanzaa decorations and ask to put them up in two local gyms where we do programs. With a lot of enthusiasm the supervisors said yes!
Every day can be an opportunity to reach out and discover the wondrous tapestry of humanity that lives all around us in our local community. It's important that we recognize this and do our small part in connecting people and bringing more understanding of one another