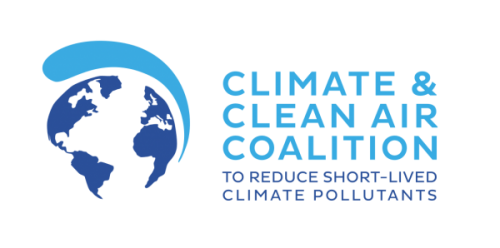 https://enb.iisd.org/climate-clean-air-coalition-ministerial-ccac-cop27?...
In a year in which the impacts of climate change have become increasingly apparent and when the UN General Assembly (UNGA) has recognized the right to a clean, healthy, and sustainable environment, there is momentum to draw links between clean air and the climate crisis. The Climate and Clean Air Coalition to Reduce Short-lived Climate Pollutants (CCAC) saw ministers and leaders step up implementation efforts during the Climate and Clean Air Ministerial Roundtable, which took place on the sidelines of COP 27 and serves as the CCAC's highest level political body to advance the Coalition's work.
Roundtable participants took stock of progress since COP 26, noting that 2022 has seen a strong start on the implementation of the CCAC 2030 Strategy; reaffirmed their commitment to quickly reduce emissions of methane and other short-lived climate pollutants (SLCPs), including by building on the Global Methane Pledge launched in 2021 and in which over half of the top 20 methane emitters are now part of; announced pledges to the CCAC Trust Fund; and launched new reports, including the UNEP-CCAC Global Methane Assessment: 2030 Baseline Report.
ABOUT
The Climate and Clean Air Coalition is a voluntary partnership of governments, intergovernmental organizations, businesses, scientific institutions and civil society organizations committed to improving air quality and protecting the climate through actions to reduce short-lived climate pollutants.
Our global network includes hundreds of state and non-state partners, and hundreds of local actors carrying out activities across economic sectors.