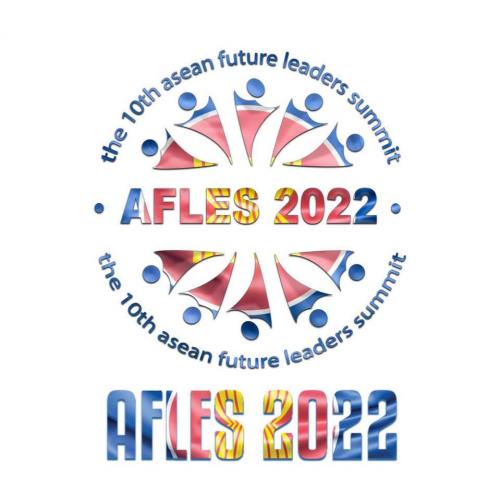 https://www.instagram.com/accounts/login/?next=/afles.official/
https://www.facebook.com/aflesofficialpage/
CALLING FOR PARTICIPANTS!!!
ASEAN Future Leaders Summit has been a successful summit for youth leaders to build their leadership skill and build their networking. This year is going to be AFLES 10th Anniversary to gather potential youth leaders across ASEAN nations and non-ASEAN nations.
Dont wait till the deadline, register now by scanning the qr code or click the link in our bio!
Welcome to the new family of AFLES 2022!!