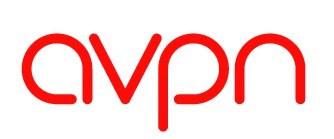 https://avpn.asia/event/avpn-south-asia-summit-december-2023/
South Asia is an immensely diverse and densely populated region. It is home to one-quarter of the world's population spread over just 7 percent of the world's landmass. Much of South Asia has seen impressive economic growth in recent years- with its economy growing twice as fast as the global average with India and Bangladesh primarily driving this region's economic growth. However, inequalities in income distribution and disaggregated development across these nations have left them lagging behind on meeting SDG targets. With Sri Lanka's economic crisis and Nepal potentially facing the adversities of the climate crisis, the South Asia region needs a clarion call for action, led by its growth engines- India and Bangladesh.

We invite you to champion a unified narrative that tackles the issues hindering South Asia's development. Celebrate the models that have provided the much needed impetus for advancing the SDGs, seize opportunities to learn and share, and embrace the potential of partnerships and collaboration at the AVPN South Asia Summit December 2023.
The Summit will bring together visionary leaders, social entrepreneurs, impact investors, policymakers, and changemakers working across the region. Through insightful discussions, engaging workshops, and a variety of networking opportunities, the Summit seeks to uncover innovative approaches and collaborative solutions for building a more inclusive and sustainable future for India, Bangladesh, Nepal, and Sri Lanka.