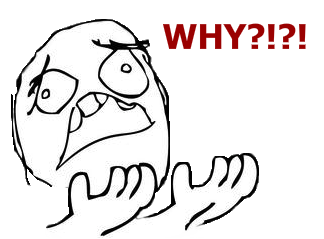 Imagine a world in which people really want to help one another, open their wallets and are kind to others.  What a different world we would live in if there was no poverty, everyone had food security and a roof over their heads, a job, full human rights no matter where they live  and were able to be educated with no child labor. 
Why does it take a major catastrophe, a typhoon for people to change their behaviors even for a short period of time  and care about those living in a different parts of the world?  Why do human beings find empathy and a need to help others primarily through emergencies?    How do we create empathy which moves people to act on a daily basis?  
I'd love to hear your comments and ideas.