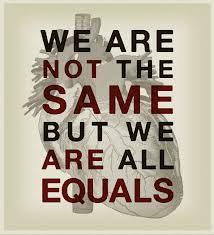 Intolerance causes quarrels,  bitterness and bloodshed.  Sometimes we quarrel because of intolerance.  A person of the Congress Party cannot stand criticism of his political party.  This is also the case of Maoists and other political parties.  Even a husband cannot tolerate his educated wife entertaining independent views in social and political matters.  This results in domestic conflict.  Our daily life will be hellish if we do not control our tolerance and sentiments.  It is being tolerant which can keep two communities, families and individuals together. 
Intolerance results in violence and sorrow both in domestic and communal levels.  Intolerance excites passions, creates prejudices and causes quarrels.  If we cannot respect the wishes of others, our duty will be to bring over our point of view by peaceful persuasion.  If we fail to do so, we should make adjustments as far as possible and tolerate.
To sum up, tolerance is the main agent of peace and prosperity.  It is the only factor that can lead to harmony in society.  For this we need to have  patience and enduring capacity.