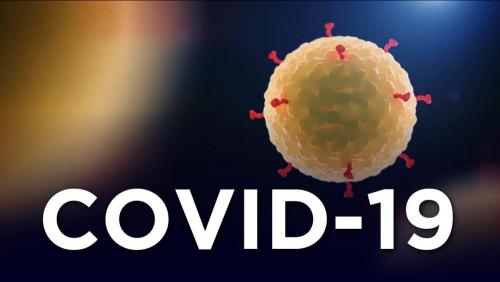 We are in a middle of a pandemic and the only thing that would help is evidence based decision making. Governments have geared up (some more than the others) internationally to respond to COVID- 19.
In India while Kerala is winning hearts, UP has done what it has been doing in the recent past. Invoking the law to deal with a situation. The prime response of the UP government to respond to this acute public health crises is all set to use Section 188 IPC that entails simple imprisonment of one month if you willfully disobey the orders promulgated by the government.
As a public heath professional crimilization of presumptive cases and patients for me is extremely problematic and hugely concerning. The roots of an effective public heath response are evidence based programming and effectively cutting the chain of spread by having robust health infrastructure.
Crimilanization does nothing to alleviate the issue. It only aggravates it. It causes gross under reporting as now there us not just fear of the pandemic but also of the government. Public heath responses based on fear of law has a history of failure behind it ( HIV is the living example of it where the High Risk Groups like IDU , Sex Workers & transgenders were nit reporting due to the fear of being arrested by the police).
Once arrested, the person would go in jail. COVID- 19 is contagious and combined with the abysmal hygiene situation in Indian jails, it poses the highest levels of risk to the other inmates as well. The person who should have been tested is not only not tested but the poses danger of infecting many others in claustrophobic and confined spaces ( 3 feet distance is thrown out of the window) .
One can argue that imprisonment would be translated into forced quarantine . But remember, it's India, it's UP and we have seen what the police in recent times in the state have done.
Public health responses using law as an instrument of compliance is deeply flawed. The state only manifests its understanding of handling public health issues Ignorance of the has a body count attached to it which will only increase if law is allowed to take over.