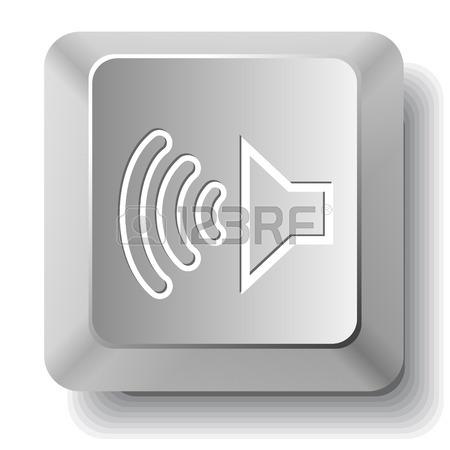 We often hear perents complain 'She/ he has not been talking to me/ us!', 'Look at their kid she/he is so good!'. Even friends and acquaintances are often heard saying 'You vanished...we don't even know if you're dead or alive!'.
These complains are common and we all face them more or less; unless someone's really social and doesn't miss a chance to catch up with friends, family and acquaintances.
In the past few months I have come to realise that communication actually does help. It helps you overcome great amount of stress, discomfort of thoughts, pain and whole lot of other emotions that may just pull you down. I've come to realise that all those complains against someone for not being the 'good' kid is not about doing something out of the world however it's all about a small act of communication.
Communicating regularly keeps us intact. Sharing of thoughts helps us get ideas and methods how to go about certain situations. When we hear our thought process aloud it also enables us in deciding the future course of action.
Communicating is a risk in situations when we are not so used to the idea of it. We may end up in dilemma on 'how much to be let out', 'When to stop!', 'What to say', etc. However it all depends on with who you're trying to establish communication. It is totally up to an individual to who and how much they would like to communicate. Friends & family can surely be an easy choice in this matter.
At some levels communication also helps reinstate believe in others that they've needed; even though it may be for the purpose of patient listening.