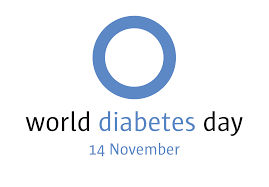 Make healthy food: it is the easy choice!
Healthy eating: make the right choice!
Healthy living begins with healthy breakfast!!
Today marks the World Diabetes Day which addresses the topic of healthy eating, healthy living and their importance, both in the prevention and complete reduction of Diabetes!
Healthy lives styles with healthy environment can facilitate  healthy behavior and in turns it prevents diabetes and similar diseases from entering into our lives!!
Let's live and help others live a happy, healthy and prosperous life
For more information please check http://www.idf.org/wdd-index#