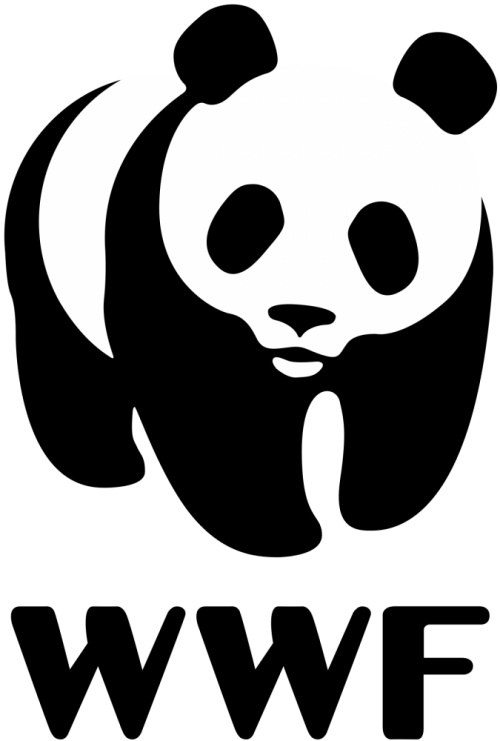 https://wwf.panda.org/wwf_news/press_releases/?6023941/WWF-reaction-IPBE...
GENEVA, Switzerland – (11 July 2022) WWF is calling on governments to embrace the recommendations of a new authoritative report released today by The Intergovernmental Science-Policy Platform for Biodiversity & Ecosystem Services (IPBES) – the global body responsible for assessing the state of the planet's biodiversity. The new report assesses the multiple values that nature provides to human society, and how they can be better embedded into future decision-making.

Four years in the making, the IPBES Assessment Report on the Diverse Conceptualization of the Multiple Values of Nature and its Benefits (known as the "Values Assessment"), finds that policymakers are prioritizing a narrow set of values for nature, focused on the short-term and economic growth, and this is directly contributing to the world's nature crisis. It also reveals that only 5% of existing valuation studies influence policy decisions.

Claire Blanchard, Head of Global Advocacy at WWF International said: "The findings of the IPBES Values report are not unexpected, but they are devastating. Unsustainable use of nature is driving an accelerating biodiversity crisis globally, and it is the limited way we are assigning value to nature that is to blame.

"For too long, governments have looked at nature primarily through the prism of short-term economic growth, ignoring its multiple other values, from providing the food we eat and preventing floods to contributing to cultural identity. This report must be a wake-up call that, unless leaders start accounting for the multiple values of nature in their policy and economic decisions, the very natural systems upon which we all depend will continue to decline and undermine our economies.

"Multiple tools are available to measure the diverse values of nature, including those held within the knowledge systems of Indigenous Peoples and Local Communities. It is essential that governments take action nationally, including through the establishment and revision of regulatory frameworks, but that the multiple values of nature are also recognised at the global level. The adoption later this year of a new global biodiversity plan is a critical opportunity to ensure that nature's value is properly accounted for within political and economic decisions and can help set us on the pathway to a nature-positive world by 2030."

Barbara Nakangu, co-author of the report and WWF Program Manager for Voices for Climate Action programme said: "The recommendations of this report must be followed through with tangible action, and this must be shaped by the knowledge of Indigenous Peoples and Local Communities."

The report makes clear that policy can drive transformative change. Different rights-based approaches that incorporate diverse values in policy strengthens the case for protection of biodiversity by stimulating institutional change.

"We cannot waste any more time. The impact of the climate crisis on the natural world on which we depend for food, shelter and livelihoods is accelerating and without immediate action, we are on track to lose this fight. We can, and we must, do more, starting with policy interventions," said Nakangu.

ENDS

Notes to editors

Contact: news@wwfint.org
 
The 'Values Assessment' report was approved during the

 Plenary of IPBES this week in Bonn, Germany, which represents almost 140 governments seeking to strengthen the science-policy interface for biodiversity and ecosystem services. It has been prepared by 82 top international experts from 47 countries from all regions around the world.
WWF's 

Living Planet Report found that wildlife populations have declined by 68% on average since 1970.