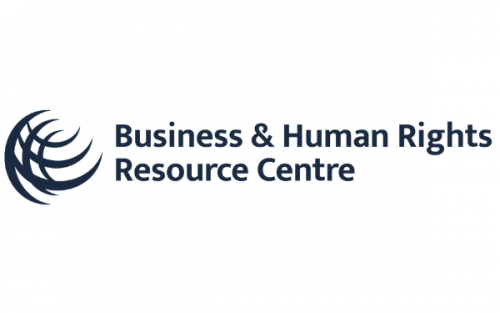 https://www.business-humanrights.org/en/latest-news/uganda-agribusiness-...
"In some cases, locals have been reportedly victim of sexual and gender-based violence, illegal arrest and detention, torture, kidnap, demolition of houses, cutting down their food crops, and stealing household properties. While the clashes started in 2017, local groups allege that the companies are taking advance of the current Covid-19 lockdown to perpetrate further abuses. The latest allegations include the arrest of two land rights defenders, Sipiriano Baluma, and Martin Munyansia, reportedly by police officers patrolling the properties of Great Seasons SMC, and security guards.
The Business & Human Rights Resource Centre invited Agilis Partners to respond; the company denies the allegations. The Business & Human Rights Resource Centre attempted to contact Great Seasons SMC and Kiryandongo Sugar Ltd for comment but was unable to reach either company."