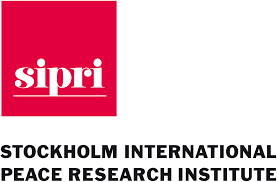 https://www.sipri.org/news/2022/sipri-co-host-summer-school-armament-and...
The Armament and Disarmament Summer School is a course and a networking opportunity for the next generation of professionals in the field of disarmament, non-proliferation and arms control, aimed to support and reinvigorate disarmament education activities. The programme consists of in-person lectures, seminars, and training workshops on armament and disarmament matters. These aim to develop knowledge and skills, and motivate and empower emerging specialists to further expand their expertise in these critical issues and beyond. At the 2022 pilot course, the summer school will also adopt a regional approach, and focus on trends, challenges and shifting security dynamics in the Middle East and North Africa. 
The course will feature a variety of opportunities and activities including lectures and discussions on armament and disarmament by leading experts in the field; skills building workshops and training sessions; and visits to institutions working on issues in the field of armament and disarmament
Additional information about the summer school and the application process is available here.