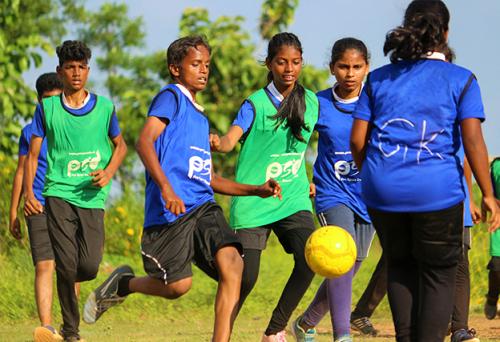 For more info: https://www.pria.org/courses-details.php?cid=22
About the Course
The course provides an in-depth introduction to the concept of sport for development (S4D), what the current global policies are, who the key players are and what their impact has been. Moreover, it provides the basis and platform for any interested individual to design and implement a successful S4D programme using sports to tackle social and developmental issues.
Scholarship Programme
In 2021-22, scholarships will be provided to a total of 30 participants across two cohorts for this online S4D course. The scholarship programme will cover 90% of the total fee of the online S4D course, with selected participants having to contribute the remaining 10%. The first cohort of the course was completed in August 2021, and applications for the second cohort of the online course are now open.
I would be extremely grateful if you could share this within your organization, wider networks, and with those who you feel may find this course relevant, as well as encourage these individuals to apply for the scholarship programme for enrolment in the course.
For more information about the scholarship programme: