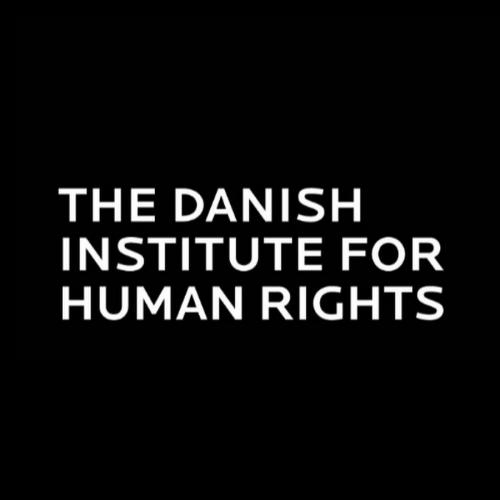 https://www.humanrights.dk/news/opinion-proposed-eu-law-takes-steps-towa...
By Gabrielle Holly, Senior adviser, Human Rights and Business, the Danish Institute for Human Rights. This feature was first published on the Danish news site Altinget.dk on 10 March 2022.

The EU's proposal for a Sustainable Corporate Due Diligence law has finally arrived, requiring select companies to identify and address their negative human rights and environmental impacts in line with key international frameworks including the UN Guiding Principles on Business and Human Rights (UNGPs).
It has been a long process to get to this point. Despite persistent lobbying and political dealings, many of the proposal's ambitious aspects have survived. The law applies to the full value chain, meaning that companies will not only need to exercise due diligence over their own operations and their supply chain, but also address impacts which occur in relation to the use of their goods and services, sometimes referred as the "downstream". In a victory for advocates, the law also includes a way for companies to be legally liable for harms caused by their failure to conduct adequate due diligence. Lastly, the law includes some welcome clarification of the responsibilities of company directors in implementing and overseeing due diligence and incorporating sustainability into company strategy. This point has been especially contentious, and has had considerable push back from Danish business associations.
In its current form, the law has the potential to have a significant positive impact for people and planet, but only if companies engage with it in a meaningful way. There remains a danger that some features of the law will erode its effectiveness.
Firstly, the UNGPs make plain that all companies have a responsibility to respect human rights, regardless of their size or circumstances. Unfortunately, the scope of the proposal is not so broad, taking the approach that due diligence obligations will apply only to larger companies with the expectation that they will support their smaller business partners to conduct business responsibly. Ultimately, only an estimated 13,000 EU and 4,000 non-EU companies will be required to comply, representing around 1% of EU companies.
This is a departure not only from the UNGPs, but best practice. In recent years there has been increased focus on encouraging and supporting SMEs to undertake their own due diligence in a proportionate way, rather than the "trickle down" approach set out in the law. It is not clear that the provisions in the law requiring larger companies to provide support are sufficient to encourage SMEs to meaningfully engage in their own due diligence.
Second, there are features of the proposal that create the danger of "checkbox compliance". Companies are expected to seek contractual assurances from their business partners that they will act responsibly in accordance with a code of conduct, and put in place means to verify that their partners are living up to these requirements. However, this carries a risk that a company will "farm out" its management of human rights and environmental risks by passing responsibility to its partners through a contract, and then engaging a third party certification firm to verify compliance.
Codes of conduct and certification are tools that, although widely used, have not been particularly effective in avoiding human rights harm, and ironically it is the larger companies which will be caught by the law that are more likely to have innovated beyond reliance on codes of conduct and certification. This could mean, perversely, that the law encourages a step back from best practice.
Thirdly, the proposal limits the scope of due diligence that a company is required to undertake to: its own operations; subsidiaries; and business partners in an "established commercial relationship". The definition of "established commercial relationship" is not clear, leading to uncertainty around what kinds of relationships will meet this threshold, and so how far the due diligence duty extends. A similar concept approach in the French due diligence law has been criticised for incentivising companies to remain at arms-length with their business partners rather than engaging with them to improve human rights and environmental performance.
Fourth, the UNGPs expect companies to provide remedy where they have caused or contributed to a human rights harm, including through company grievance mechanisms. The law anticipates that a company may be required to give financial compensation where a negative human rights or environmental impact occurs. However, it falls short of the expectations of the UNGPs, which require companies to provide for or cooperate in broader range of remedies than simple financial compensation, taking into account the need of those affected. Further, the proposal includes a means of avoiding legal liability by reliance on contract clauses, which is out of step with the UNGPs and has come under some criticism from CSO groups.
It has been a long process to get here, and a longer process still before this proposal comes into law and is enforced. As that process goes on, the task will be to ensure that the proposal aligns as closely as possible to the spirit of the UNGPs and principles of responsible business conduct if it is to be effective. The effects of climate change and the COVID-19 pandemic have created and revealed inequalities that require urgent action and cannot be addressed without the participation of business. We must ensure that the law creates a push for improved practices rather than a return to past ones, and achieves its aim of encouraging companies to fully engage with their human rights and environmental responsibilities.