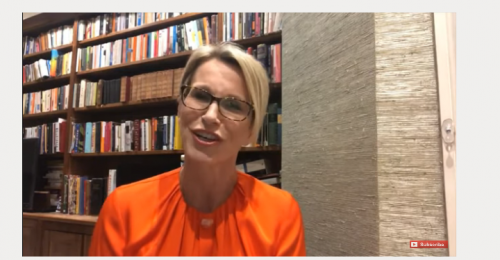 WATCH THE VIDE: Hear from our CEO, Emma Walmsley
Emma discusses GSK's response to COVID-19 including our collaboration with Sanofi to develop an adjuvanted COVID-19 vaccine, our commitment to access and investment in long-term pandemic preparedness.
The collaboration for the first time brings together the scientific and manufacturing expertise and resources of two global scale vaccines specialists to address the urgent global need for a vaccine to protect people from this disease.
The two companies expect a candidate vaccine to enter clinical trials in the second half of 2020 and, if successful and subject to regulatory considerations, aim to complete the development required for availability by the second half of 2021.