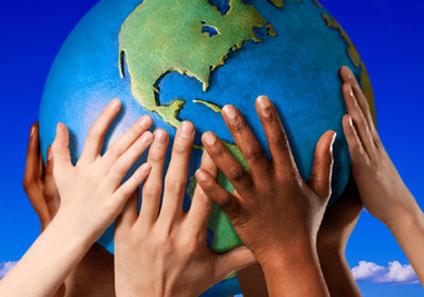 A family,
Is a generation,
That occurs  in grandpa to a grandson.
It is a time,
When we change our lifestyle.
But,
It is a true love that is equal,
Even though a century's gap difference.
A Family ,
Teachs us to learn,
To help others,
To learn from mistakes as,
Further says,"Crying is not a last solution".
A Family,
It teaches us our culture, traditions, respect,
Not  to forget ever that all the people are,
Brothers and sisters,
None of  the people,
Are judged according to their caste nor by occupation .
A Family,
Is a certain joy in crisis,
That  every member should face.
It is just like a glue that may join,
Broken family again.
But,
A family,
May break in  small pieces,
Which could hurt ourselves.
Is a composition of
"Relation, Love, Trust and A war too.