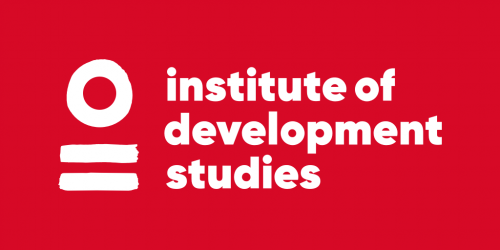 Oceans and marine ecosystems: challenges, drivers and solutions - Institute of Development Studies (ids.ac.uk)
Healthy oceans, marine and coastal ecosystems provide a number of ecosystem services including climate change mitigation and play a key role in livelihoods and economic activities. Biodiversity loss, degradation and climate change are key threats for these ecosystems.
This session is one of three thematic deep dives on the K4D Learning Journey on International Nature that consider how drivers of ecosystem degradation (e.g. population growth, lifestyle changes etc.), human activity (as both a cause and response to ecosystem degradation), and climate change interact, before examining Nature interventions as solutions. Political economy aspects will be central to whether or not Nature interventions are adopted and implemented effectively: each deep dive will be related to the wider context. Linkages between the three sectors will also be highlighted. The session will also consider trade-offs, governance and equity.
The Knowledge, Evidence and Learning for Development Programme (K4D) supports the use of learning and evidence to improve the impact of development policy and programmes. It is funded by UK aid and is designed to assist the Foreign, Commonwealth and Development Office (FCDO) and other UK government departments and partners to be innovative and responsive to rapidly changing and complex development challenges.
Please note that this event is only available to FCDO and other government department staff.
Essential study materials
Specific sources listed here are required reading before this session:
Optional