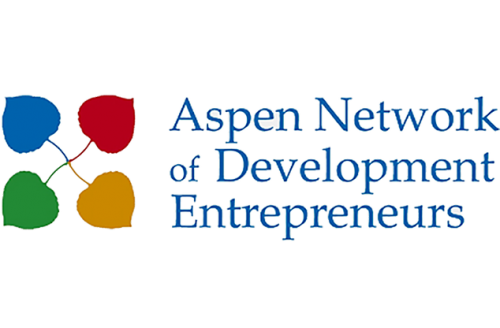 About Ecosystem Snapshots
ANDE's Ecosystem Snapshots provide insight into the support available for entrepreneurs in specific countries and cities around the world.
Step 1
Conduct initial desk research. Our teams gather the initial list of programs and contacts to survey that are likely providing support to entrepreneurs in the specific location.
Step 2
Design survey. Each snapshot tweaks the standard survey template to adapt to the local context, such as adding relevant cities and states.
Collect data. The survey is open and disseminated for several weeks through email campaigns, social media, and targeted outreach.
Step 3
Gather stakeholder feedback. We present initial data at a stakeholder meeting to gather feedback on gaps in the data and insight into trends
Step 4
Collect additional data. Based on stakeholder feedback, ANDE continues outreach to relevant programs and incorporates more desk research where relevant.
Final Step
Publish and launch. Data is added to this site and launch meetings occur in person with key local stakeholders in the country or city of the snapshot.