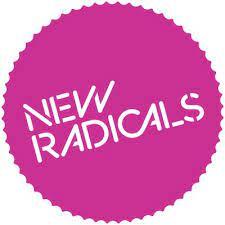 https://www.nesta.org.uk/event/nesta-talks-to-sir-geoff-mulgan/
Drawing on unique insight from his latest book Another World Is Possible, Sir Geoff joins Nesta chief executive Ravi Gurumurthy to discuss how social and political thinking can help us reimagine the future. They'll explore how we can counteract fatalism with radical political imagination, and how lessons from our past and collective intelligence could be used to build a better future.
Why you should come
With his extensive experience across innovation, policy and politics, Sir Geoff will offer a unique perspective on the state of the world, where we're heading and how we can solve society's biggest challenges. Alongside Nesta chief executive Ravi Gurumurthy, Sir Geoff will draw on social sciences, the arts, philosophy and history to build a roadmap for a radical future.
This event is for anyone working in politics, policy, innovation, social sciences, academia, or anyone interested in how we can create a better future.