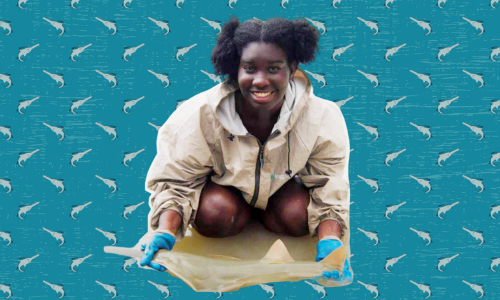 https://www.worldwildlife.org/stories/meet-jasmin-graham-wwf-s-2021-cons...
Removing systemic barriers in shark sciences
Graham is at the forefront of making marine science more inclusive. While talking about her experiences as a Black marine scientist on Twitter, Graham met three other people who shared her values. Together they co-founded Minorities in Shark Sciences (MISS), an organization that advocates for equity in marine science, and particularly for removing the systemic barriers that make women and people of color underrepresented in the discipline.
"None of us had ever met another Black woman that did shark science. And so to have all of us there going 'Oh, I'm a shark scientist too!', 'Me too!', 'Me three!', was all very exciting," Graham said.