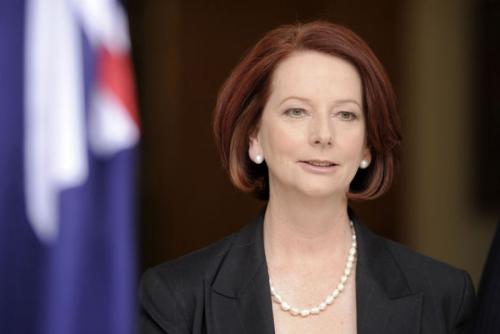 ust two weeks ago, we learned of yet another tragic abduction by Boko Haram of girls in northeastern Nigeria. A near replay of the 2014 mass kidnapping in Chibok that attracted global attention, the terror group this time reportedly kidnapped more than 100 girls at a boarding school in the town of Dapchi in Yobe state.
The continuing and extreme threat to girls who only want to go to school is a stark reminder of why we must observe International Women's Day, as we do today. In spite of the truly remarkable social, economic and political strides for women around the world over the last generation, we're far from the goal of full gender equality.
One of the primary measures of that progress is how many girls globally get the education they deserve and need to live full, prosperous lives. It's encouraging that the number of girls who are not in school at all has dropped by about 40% since 2000. Yet there are still more than 130 million out-of-school girls globally. They will join the ranks of almost 500 million illiterate women across the globe, two-thirds of all illiterate adults. Without the ability to read, write and do basic math, most of these women will live in extreme poverty and hardship, unable to govern their own destinies or live out their full potential in life.
By kidnapping and essentially enslaving girls, Boko Haram is trying not only to deny them an education, but to own them as property and slaves. While most of today's out-of-school and under-educated girls have not faced violations and depredations of such a magnitude, their right to education is also being denied, and they face significant challenges.
Too many girls still become "child brides" and mothers, or end up in wage-earning work at young ages to support their families, or are deemed unworthy of the schooling that boys get. And other barriers – such as unaffordable school fees, dangerous treks to school, threats of sexual abuse, inadequate menstruation facilities, humanitarian crises and lack of female teachers – keep them from school.
continue read  here:
https://www.theguardian.com/commentisfree/2018/mar/08/we-cant-own-girls-...