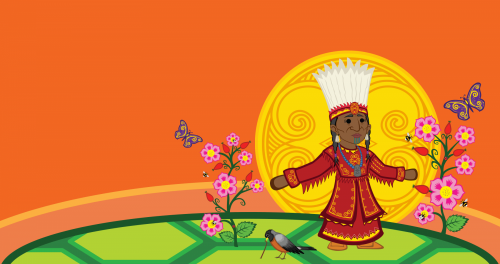 https://www.afn.ca/2019-annual-general-assembly/
The Assembly of First Nations (AFN) will be hosting its 40th Annual General Assembly (AGA) under the theme of 'Celebrating Successes and Giving Thanks', from July 23 to 25, 2019 in Fredericton, New Brunswick.
The 2019 AFN AGA is expected to attract up to 2,000 delegates who will attend various events throughout the week. The AGA will also be an opportunity for Chiefs to come together and discuss issues of concern to First Nations governments and citizens, and to mandate the AFN to undertake work to advance the rights and interests of First Nations. The AGA will include regional caucus sessions, strategy and planning sessions, and discussion of resolutions. Delegates will also be provided with plenary presentations and reports from the AFN Executive Committee. As such, the AGA presents an essential forum for the consolidation of national priorities, and decision-making.
AFN National Chief Perry Bellegarde will deliver his Opening Address on the first day, July 23, at approximately 9:30 a.m. St. Mary's First Nation Chief Alan Polchies and AFN Regional Chief Roger Augustine will also address the Assembly on opening day, as well as New Brunswick Premier Blaine Higgs, the provincial Minister of Indigenous Relations, Jake Stewart, the Mayor of Fredericton, Michael O'Brien, and the Minister of Crown-Indigenous Relations Carolyn Bennett.
The AGA will feature discussion and decision-making on key priorities for First Nations. The AGA will include honouring ceremonies for Autumn Peltier, the former Chair of the AFN Women's Council Denise Stonefish, First Nations veteran Phillip Favel and others.
Delegates will hear from federal representatives including Green Party leader Elizabeth May, NDP representative MP Guy Caron, Minister of Indigenous Services Seamus O'Regan and the Parliamentary Secretary to the Minister of Canadian Heritage and Multiculturalism, Gary Ana