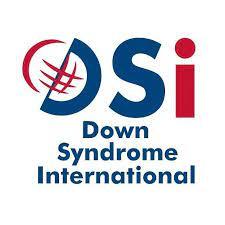 https://www.internationaldisabilityalliance.org/ida-dsi-fellowship-apply
About DSI: https://www.ds-int.org/
DSI's main activities are:
Policy and practice, information, support and advice - playing a lead or advisory role in a number of initiatives considering policies and practices on key issues affecting people with Down syndrome, including education, healthcare and human rights, working with our members and partners to ensure provision of accurate, up to date information and providing advice and support on demand to members and others who need it around the world.       
Network development and training - strengthening our membership network through improving communications, developing alliances and networks of self-advocates, involving members more in our activities and through the delivery of training designed to build the capacity of national member organisations, people with Down syndrome, their families and other stakeholders.
Advocacy and campaigning - running global campaigns and events advocating for the rights of people with Down syndrome and participating actively in international disability and human rights forums, representing the global Down syndrome community.  
"Making DPOs equal partners of inclusive development in Africa"
DSI is looking for a Programme Fellow who will support the implementation of DSi's activities, working closely with the DSi International Programme Team and national member organizations. This will include ensuring all activities are in alignment with the UNCRPD and actively include the voices of persons with Down syndrome and intellectual disabilities.