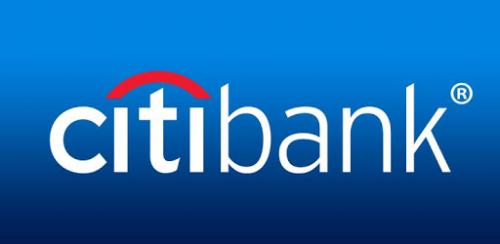 The Challenge
Citi e for education was created in 2013 by CitiFX to raise awareness and funds for education-focused non-profit organizations who tackle childhood illiteracy and improve access to quality education.
Maximising our social impact
In our continued commitment to corporate social responsibility, we are very pleased to announce the expansion of the e for education campaign is now running across our entire Markets and Securities Services business with the inclusion of Commodities, Global Spread Products, Rates and for the second year Futures and Equities.
We are not asking our clients to go out of their way to trade with Citi, for the business they already do Citi will donate to our non-profit partners during the campaign period.
Our Commitment
At the start of the campaign in 2013 CitiFX promised to donate $1 for every million traded. With the expansion of the campaign across Markets and Securities Services this model has been adapted to suit the additional product areas.
Beyond the donation amount the engagement with our non-profit partners is integral to the campaign. Helping us to be active citizens and engage in the communities in which we work.
Outcomes
Our 2019 campaign raised a record $8.15 million and we held 35+ events across 9 countries and 13 cities with students, our partners, and clients.