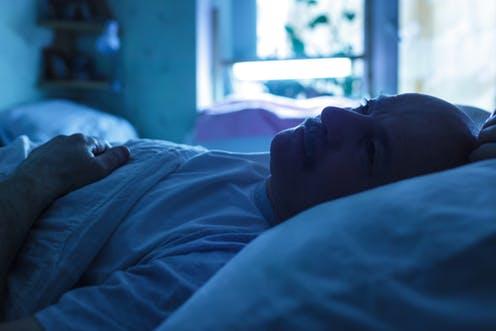 My Great Grandfather was a noble person. He was one of the most loved and adored person as far as I have heard of him. He was the mukhiya of the ward in Bajura, My ancestral home. He was one of the most honest, prestigious, and justice giver person of his times. Our family is Branch of the Thakuri dynasty and the former rulers of the Baise, chaubise Rajyas of the western Nepal. We were wealthy and he was kind. He offered land to many poor and needy peoples, provided food to them and that was also the reason why he was loved like that.
Whenever My Great Grand Mother used to tell me about the Person she was married to, my Great grandfather, I would be amazed, and I would develop concepts and stereotype images of that person. I would make a picture of him in my brain, a 6.2 Ft tall dark man with wide chest, gentle smile, Dhakatopi covering his hairs, wearing shiny coat and pants with needle sharp edged shoes riding on a horse with laliguras on his pocket of the coat. I would imagine him talking in front of peoples, talking as everything he said mattered and everybody showing love and respect to him and to what he would say. I would imagine him playing with the children and inspiring the youths to succeed in the life. I wanted to be The AMAR BAHADUR SHAHI, My Great Grandfather.
I am Puskar Shahi and it's been 3 generation since my Great grand pa. I do share the same blood that once flowed through my great grandfather. Last night, I was trying to sleep. But something was stuck in my head. I wanted to change my name to Amar. The reason was that I wanted to become same as my pa. I wanted to develop the same person, the same manners and the same prospective within myself, wanted to be a man of trust, man of beliefs, and most importantly, the person that peoples saw him as. I thought about it and thought more.
I even began thinking my Facebook accounts name to Amar Bahadur Shahi, or open a new one, change my Instagram account to Amar Bahadur Shahi.
But what about Puskar Shahi, the first of its name? What's wrong with that name? I tried to figure the problems with this name. Actually I figured a lot of the problems with this name, from easy nicknames to sounding like shit. Moreover the mistakes that Puskar made.
Puskar has not been the one he was supposed to be. He has not yet accomplished, neither has contributed to the family, the community and the society. He has failed a lot, has a lot of weakness but at the end, Will changing my name make any difference? Will I be Amar Bahadur Shahi for real just by changing his name?
I realized that I shall improve my mistakes, learn from failure, and strengthen my weakness and work slowly to build my personality to be the one I dream to be. I thought what if I could be the first Puskar Shahi than being second Amar Bahadur Shahi. I could work on the bright sides that I possess and the weak parts to balance them. What if I could make my name the one? I thought what would happen If my grandfather changed his name to someone else's name?
After a long time, the conversation with myself came to a halt. My idea of changing the name to Amar Bahadur shahi was defeated by me, Puskar. Instead I promised to work on the name that I have got, the name that makes me raise my hand when someone says 'Puskar'. Smiling for myself, I went on to deep sleep dreaming and wondering.